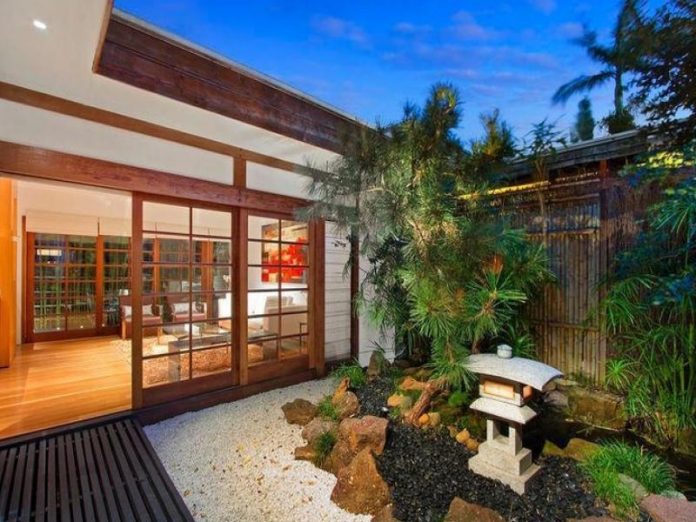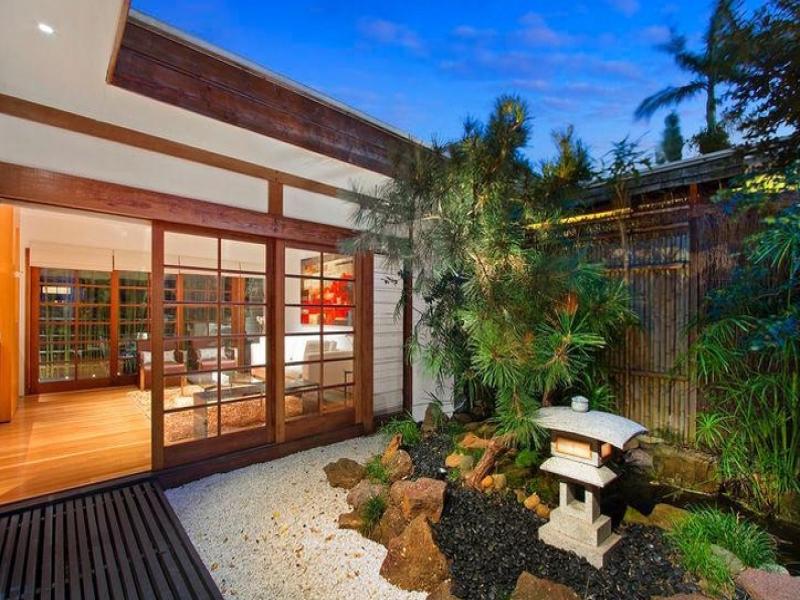 simdreamhomes.com – Do you have a small space in your home and you do not know what to do? Do not be confused. You can change it to be a petite garden. To have a garden at your house you should not have a large space.
Build a garden by utilizing a small space in your house is a great idea. You can see the plant without going to the garden in your city. You can breathe fresh air in the morning while you enjoying your garden.
A petite garden not just giving you fresh air to your house, but also can make your house beautiful and more attractive. And of course, it will happen if you arrange your garden nice and tidy.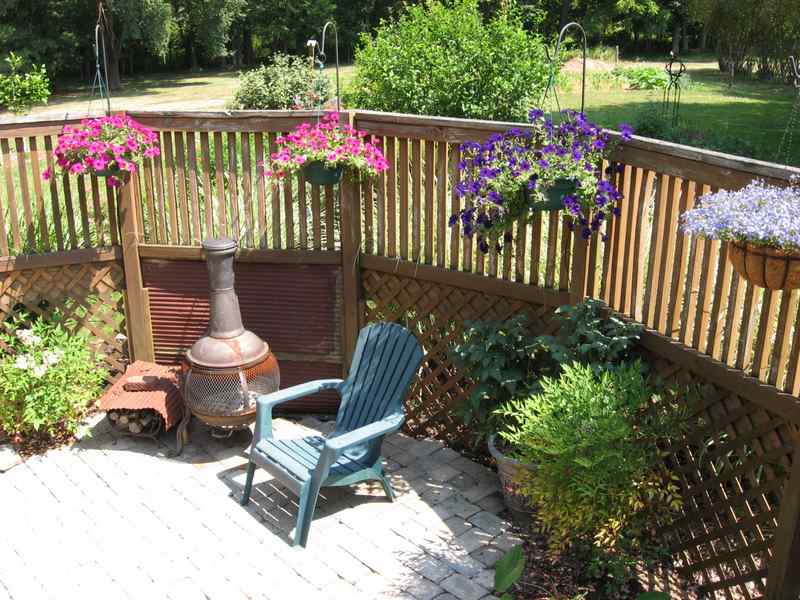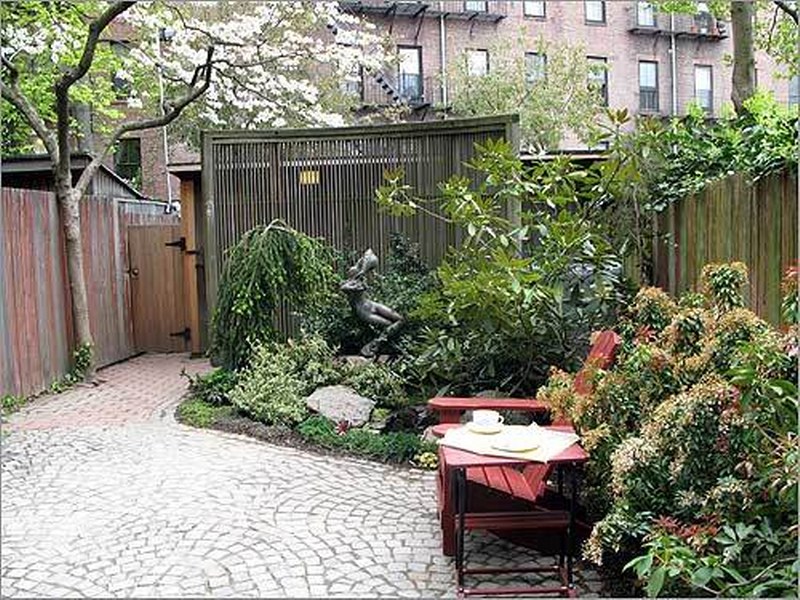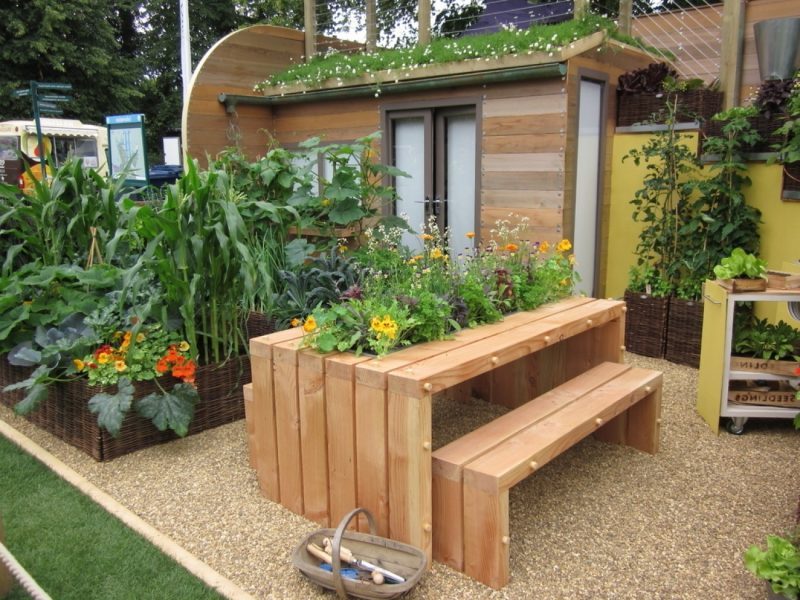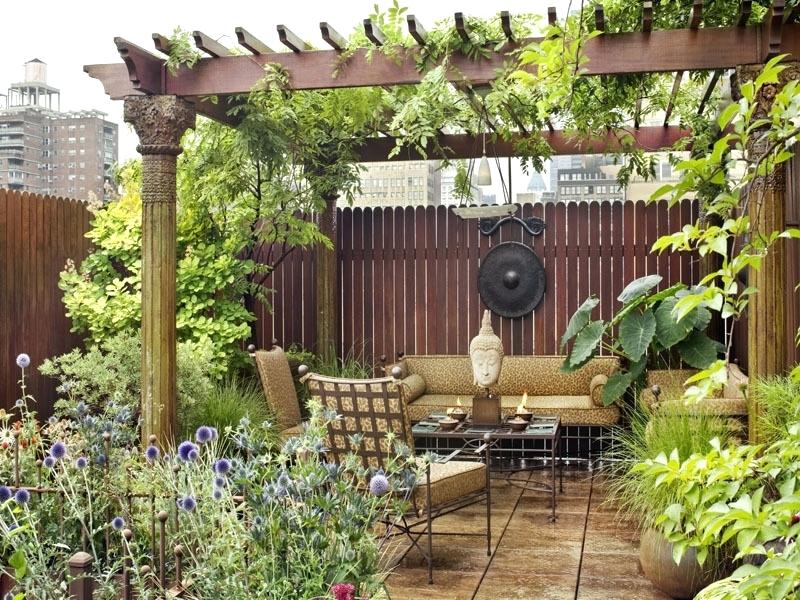 I think it will be very fun if we can enjoy the garden by sitting on the chair there. Enjoy the garden in the morning and in the evening is really good. Especially, enjoying it after the rain has subsided. The air will be very fresh and you can smell the plant.
For you who do not want to use a lot of plants, you can use a few small plants and plant it in the hanging pot. You can hang the pot on your fence. It will make the appearance of your garden very simple.
And for you who want to use big plants, you can use a big pot and arrange neatly there. Do not let you put your plants carelessly. Because it will greatly affect the appearance of your house and will make you feel uncomfortable while being there.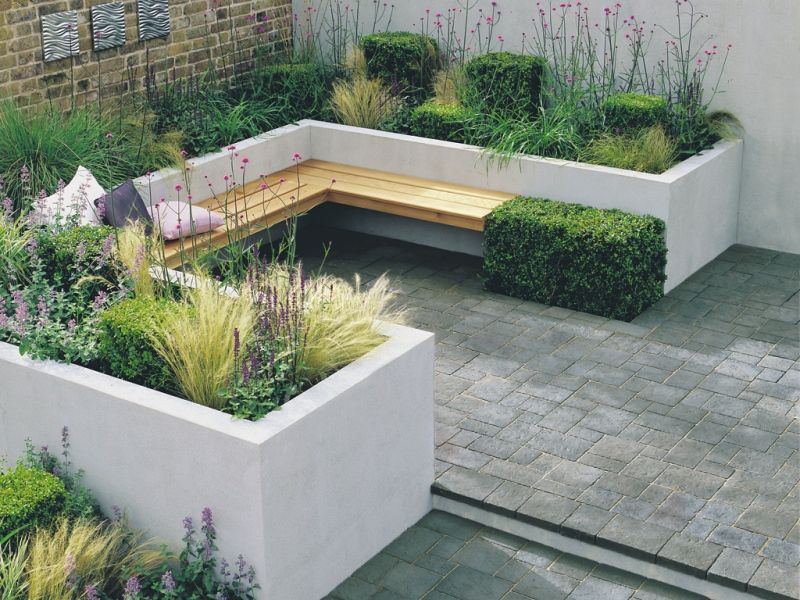 Like the picture above, you can make a wall and later it will be used as a seat. Plant some plants there. So, you can enjoy the garden without put or arrange the chair there. This way will be permanent.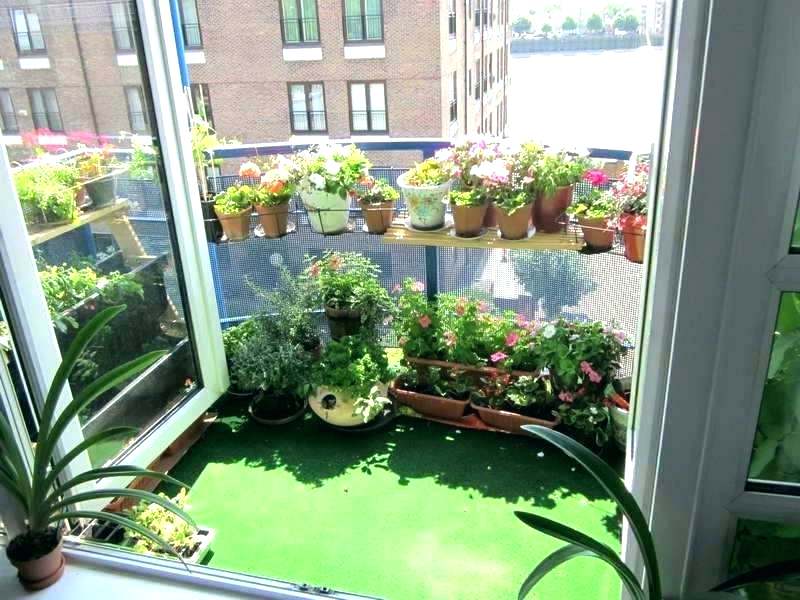 To make your narrow space not smaller, you can utilize a small pot. Place a few small pots that have been filled with plants there. Do not forget to always arrange the pots. So that, your petite garden will keep tidy.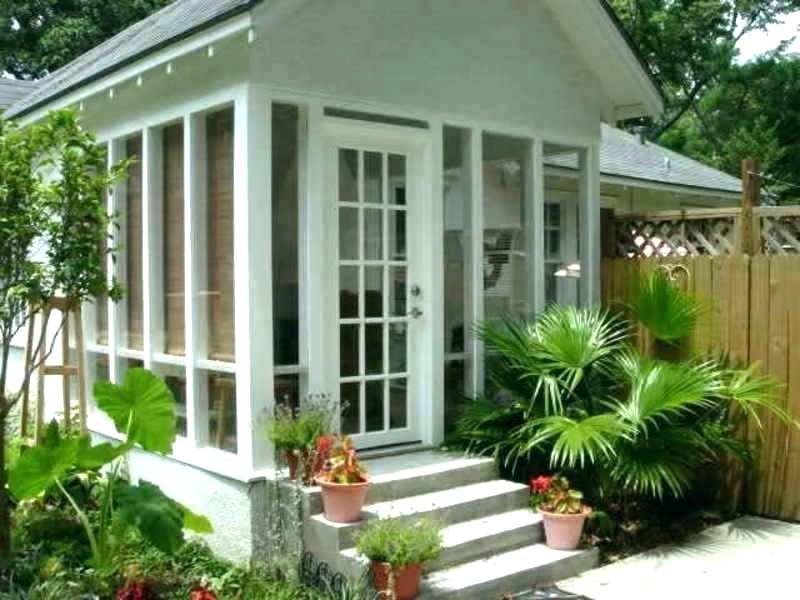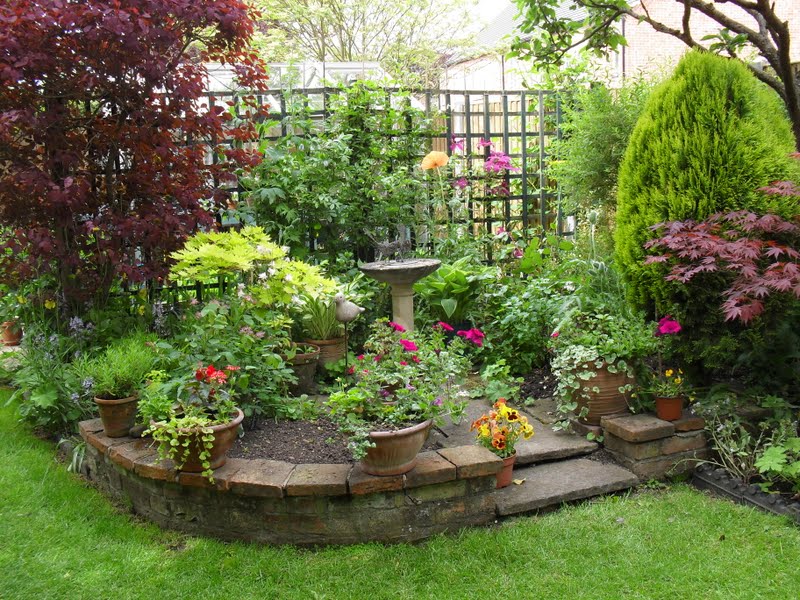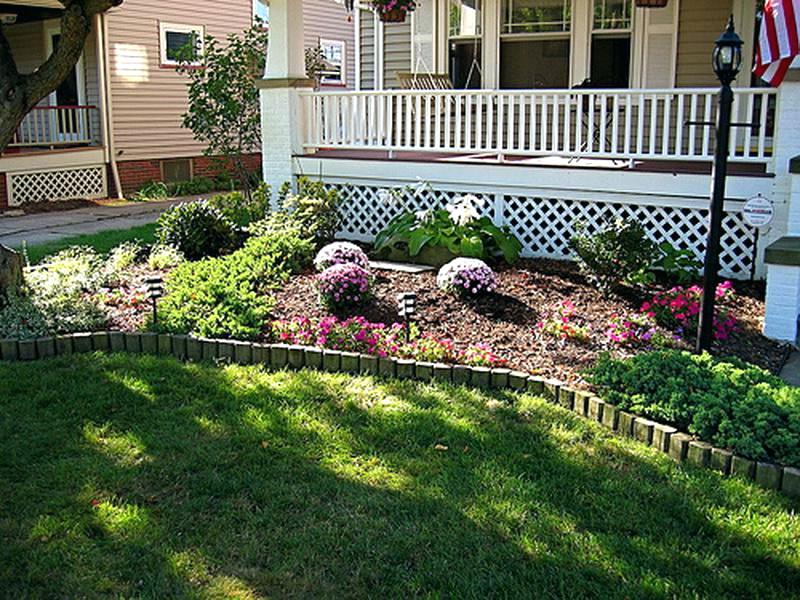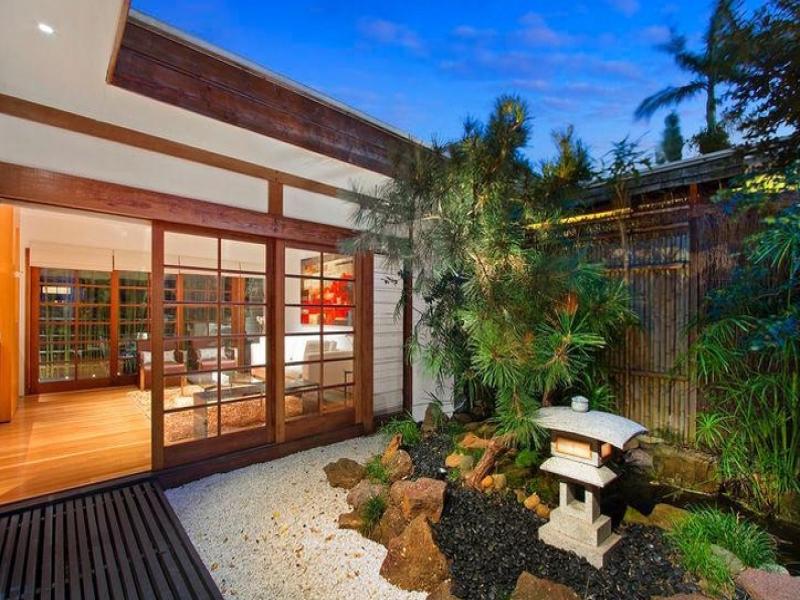 Do you have a narrow space in front of your house? It is good. So you can build a small garden there. You can put the large rocks or small rocks there to make the appearance of your garden good. And place a small statue to make the looks sweeter. Use a small plant to minimize the space of the land. In this way, your garden does not look stifling.
Those are the pictures about Cange A Small Space To Be A Petite Garden. So which one do you prefer? So, come on to try it. Goodluck!