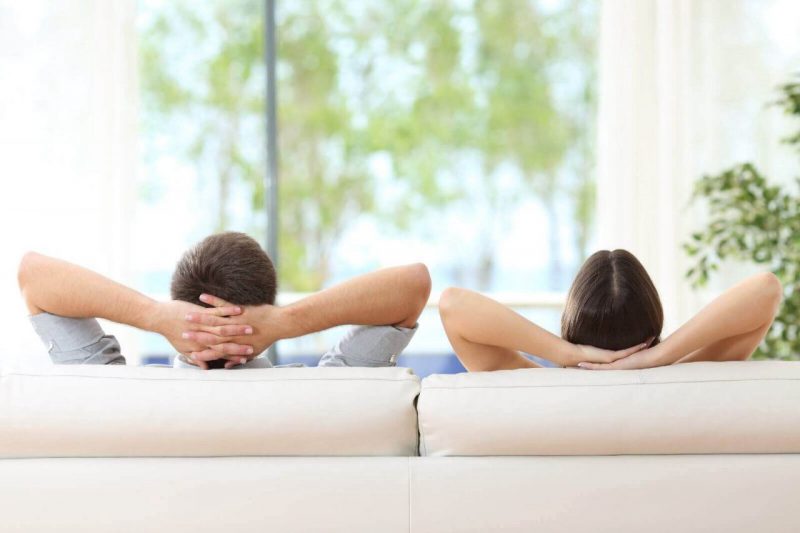 Pain is heavily associated with moving, and relocation is mandatory for all of us at one point in time. This puzzle can quickly create chaos and unnecessary burden, so what can save you from this? The answer is not that simple, which is why we are going to break it down into five simple steps below for you to learn.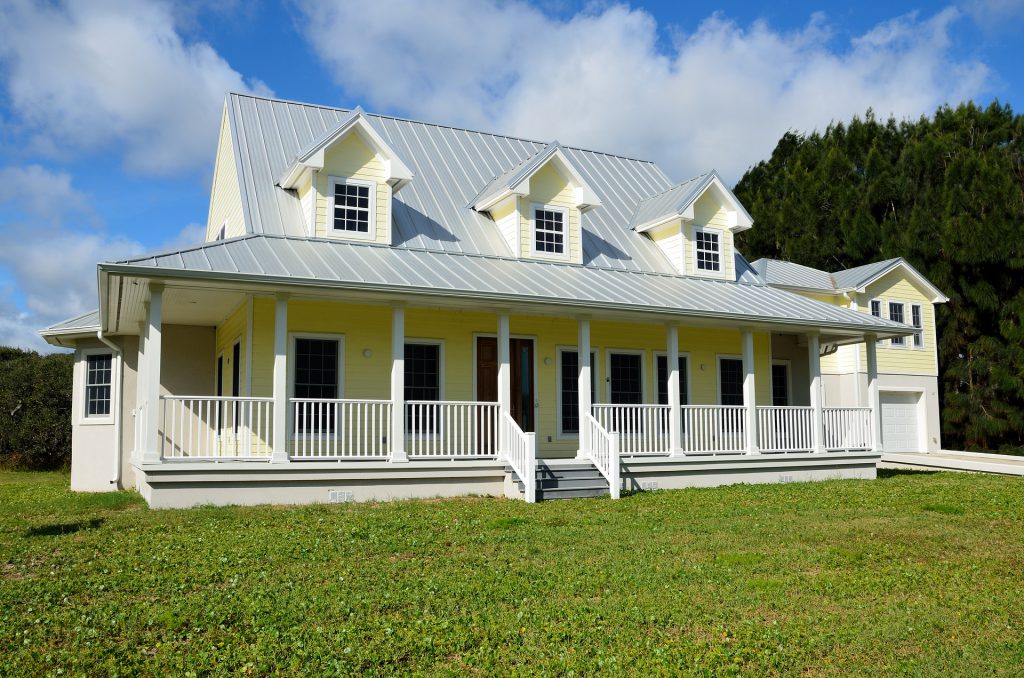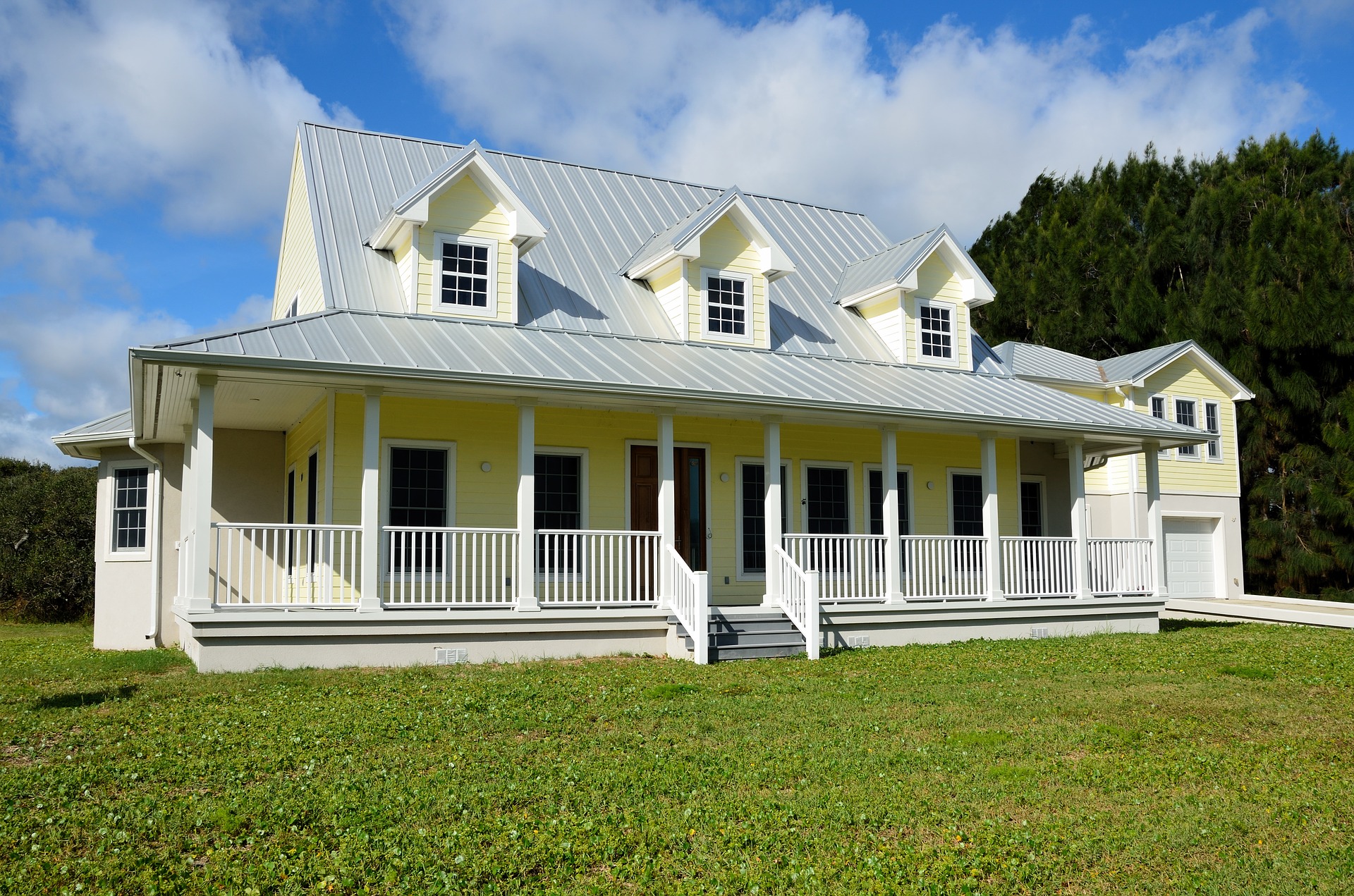 Paint a Mental Picture of Yourself in The New Home
Although you are in your old home, you must start contemplating that you exist in your new one. It is scientific. Your mental health is related to your current geographical location, the duration of your stay in that location, and more. Hence unconsciously, a storm breaks out once there is a need for home or office relocation.
Tragically, most of us ignore these neuron fires in our minds, ultimately leading to mental trauma, nervous breakdowns, and many unwanted mood swings. Researches found in primates tend to overlook the importance of their cognitive presence in time. In more understandable English, we fail to realize that physical moving causes mental imbalance.
There are ways to run away from all these. And it takes minimal effort. All you have to do is create a mental map that you will be moving into your new home. You have to simulate in mind that you are sipping a glass of water by the fridge in your new home. You are brushing your teeth in the new home's bathroom. Only then will your brain start registering that there will be a migration and eventually cope up with the underlying issue. Make a habit of thinking about the new home often before you move out. Have notes on the desk you use or the wardrobe saying that you will soon be rolling out from this house. The trick is to trick your brain well before moving out of the old home.
Lighten Your Baggage by Selling or Donating Stuff You Do Not Need
Before moving, you want to lighten up. There are those shoes, boxes of old clothes, that hideous desk you don't even know where came from are all can be part of a list called "Riddance."
But you also do not want to be a planet hurting jerk by just throwing out all those stuff you do not need to oblivion. You have an option to sell those for dimes and nickels instead. Who knows? You might find just the deal using a bit of marketing therapy on top of the process.
First, include all the items to get rid of from top to bottom in the list, research the value that you think is right for them, keep in mind your goal is to get rid of not to make a profit from the items. Call up your friends and family to check if they want anything from that list. Suppose you're a lucky sell out some items.
Take some snaps of the images and post them on Craig's list or any other social media-based marketplaces. Nowadays, there are plentiful of those platforms available. Post great descriptions but keep it short and to the point to increase the chance of selling online.
Alternatively, arrange a garage sale, posting notes around your neighborhood informing that things need to go. If you have anything remaining from the list, donate to a person or organization in need.
Harness The Power Of Packing
Packing can be a tedious process for a home relocation. But you have all the power in the universe to flip it. Be mindful about logistics and always have more boxes than you have initially measured. For packing kitchen and bedroom, make sure to have different packages like Dish packs and Dress Packs.
Label appropriately and user friendly. Mark the name of the room on top of each box carrying items. Have a list of objects containing the box under the flap of a carton.
Beware Of The Suffering From Self-Moving Pain and Make It a Pleasureful Activity
Self-moving is a very topic to discuss. Much mental trauma, stress, and bad memories around the universe revolve around the world of the DIY home relocation program. It is equally comfortable for you to convert this hair raising method into an enjoyable one as scary it sounds.
Despite you think it is all up to you to pack, label, organize, load, unload, unpack the moving process. You definitely will require at least one trusted family member or friend. Whose sole duty is to help you with padding items, organizing boxes, marking and labeling cartons, help you with loading items to the van, etc.
On the other hand, pick an ideal time to move, preferably morning, to beat the traffic. It would be best if you rent out a removal van. Load the truck with all your items intact and packed. Stack them very carefully and take special care of the very sophisticated ones. Park in a sweet spot to unload efficiently, return the van after everything is done and dusted.
Delegate The Entire Moving Job to a Trusted Hand and Rest Easy
Focusing on more critical tasks such as work and spending quality time with family may be your thing, and this is where you want to hire a professional moving service to push the autopilot switch. Now hiring will require you to pay extra, but this will help you make your life hassle-free.
Since you are determined to spend extra bucks for the moving service, try searching over the net "packing service near me," why? Because packing is the most time-intensive process for moving, a professional packer will not only protect your goods appropriately. They would help you organize all your boxes and also unpack/clean up.
You can shortlist such moving and packing service companies based on little online research. Try to find three to four who offer in-home estimation based on rooms and not cubic feet. After they arrive, get the real quote and select a winner based on their online branding, reputation, video testimonials, blog presence, etc. You can spend a few minutes over to their official website to understand it better.
On the day of moving, make sure the moving company can work without hindrance and offer no help unless they ask. Collect the "Your Rights and Responsibilities When You Move." Which is a booklet that proves companies credential. Sit beside the driver to your next destination. Tip the movers and packers generously after they finish.