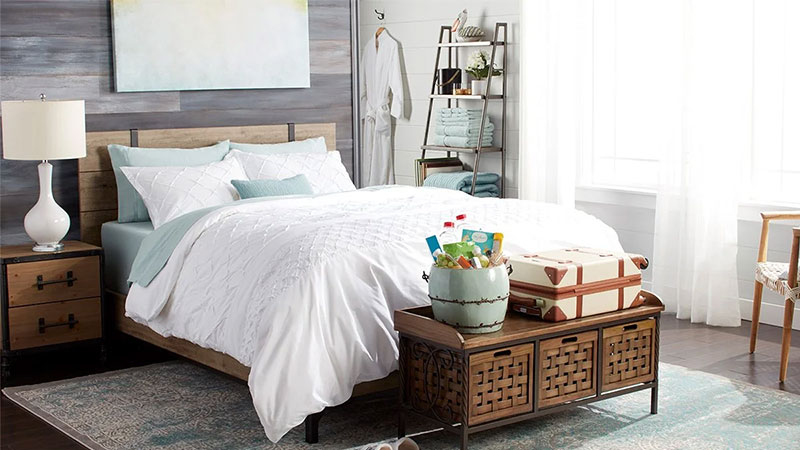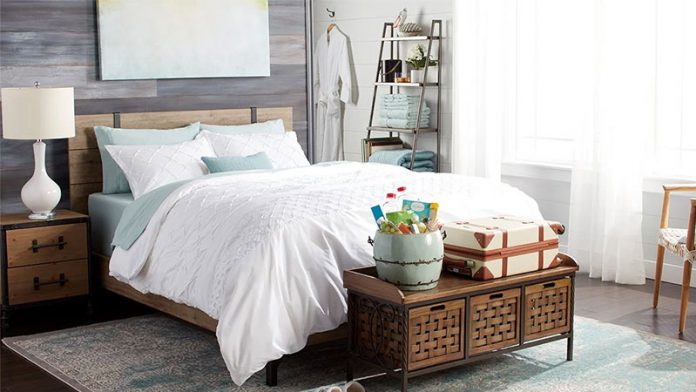 Are you expecting an unplanned visit from your family this weekend? They haven't met you in a while and would want to just crash visit you for a joyous reunion. Does this sound familiar to you, and you're almost always unprepared for it?
Don't fret over. With just a few tricks up your sleeves, you'll be able to pull things together and get your home guest-ready. You may not have time to do the touch-ups, but with basic cleaning and some more tips, your home will be ready for the family to get together.
Start off with Some Cleaning:
Typically, guest rooms are the least used corners of your home. Therefore, it's ideal to do some dusting and cleaning of the room. If the guest room was unused for a prolonged period, it's best to seek the services of professional cleaners. This will help you to save time and energy on cleaning, and thus, you can focus on more important things. In addition, they can even assist you will repair, and maintenance works by helping you with light fixtures and other electrical units.
Play with Room Décor:
If you plan to give a new look to your guest room, shuffle the furniture, change the bed linens and sofa cover and add a bold throw pillow or bed cover. You can even add a hanging canvas to the wall or a new painting to change the look of your guest room.
Place New Towels:
Put out a stack of freshly folded towels in the guest bathroom. It will make the place look welcoming and more appealing to your guests. To spruce up the look, you can even roll them up and place them in a beautiful basket.
You can match them with the interiors of your bathroom or use neutral colors for a warm, cozy look. Simply placing freshly laundered linens will create a hospitable and convivial aura to make your guests all the more comfortable. Don't forget about the textiles in your home! All the sheets, stuffed animals, sports equipment, blankets and hats need a wash as well. This service is more common than you may think. In Dallas, each neighborhood probably has a cleaning service. Richardson textile cleaning is readily available as well as stations in N Irving, N Richland and more.
Set up the Guests Beds:
Nothing is more welcoming than a plush and comfy bed paired with a snuggly throw cover. After a tiring journey, your guest would probably want a comfortable place to rest. Setting them a nice, cozy bed is the perfect thing to do!
Put Fresh Flowers:
Who doesn't love flowers? Not only are they aesthetically appealing, but also freshen up the environment. Getting an inexpensive bouquet from a grocery store is a delightful way to welcome your guests. A small vase of daisies in the guest bathroom or lilies by the bedside can be dapper the look of the room.
Pro Tip: Cut out the stems for a fuller and lusher appeal
Light Aromatic Candles:
Candles aren't only perfect for romantic dinners, but they can bring warmth, coziness, and comfort to any settings. All you need to do is place them strategically for maximum charm! You can even find scented candles designed to calm down your tensed nerves. You can even find battery-operated candles that are safe to use in homes with small children.