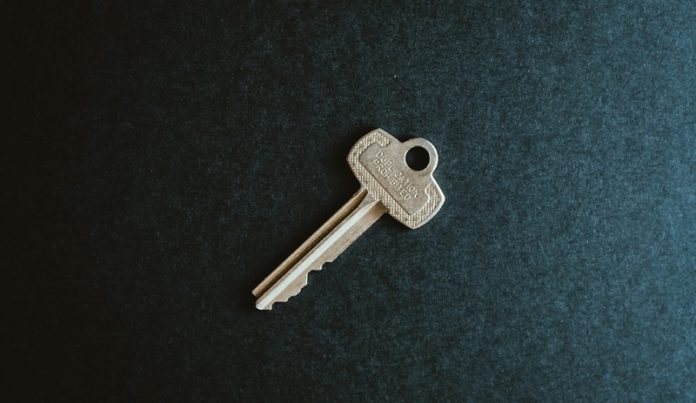 The U.S. sees 2.3 to 2.6 million robberies annually! That's an alarming statistic, yet 63% of Americans regularly leave their doors unlocked. Since burglaries have been on the rise, 63% is a bit too high. Pair that up with the number of accidental lockouts they have, and you'd realize why no society can function without locksmiths!
In this article, I've described 5 critical reasons why you might need a locksmith technician for your home — so let's get started!
1. Moving into a New House
If you've just moved into a new place, a locksmith is the first technician you should hire. You can never be sure about your security situation without having your locks rekeyed or replaced in a new house.
The dealer might not have replaced the locks before you moved in, which means you don't know how many people have functional copies of your home locks. Hiring a rekeying service will render all of those copies useless, providing you with a new bunch of keys and peace of mind.
2. Emergency Situations
Locksmiths are your best friends whenever there's an emergency with your door locks. Sometimes, a lock's wear and tear can suddenly cause it to be unresponsive to keys, which means you might be locked inside the house! Applying too much force on the keys might break them, which means you've only got one option — call a locksmith.
3. Losing Your Original Keys
We all know how important it is to keep our keys safe, but we've all lost them at some point. When that happens, and you don't have any spare keys to work with, you'll have to get new copies cut.
You can also learn to DIY this key-cutting task, but it requires hours of your time and a significant upfront cost. You'll have to buy a manual key cutting machine, which can cost anywhere between $470 to $2,000 (source: CLK Supplies). It's also a pretty challenging skill to learn with low success rates. You're better off hiring a pro and getting the job done in a few minutes!
4. A Recent Break-In
If your home has recently been subjected to a break-in, you won't feel completely safe inside the house until the locks aren't replaced or rekeyed. You never know if the burglars plan on breaking in again because whatever worked for them the first time will work for them again unless you change or rekey the locks.
You can also add extra layers to your security if you've recently had a break-in. It won't just improve the security level of your home but also help you sleep better at night! Remember to notify the police immediately in the case of a break-in or if the threat persists.
5. Safes and Lockers
If you keep precious items or cash in a safe at home, it's best to hire a professional locksmith to ensure complete security. If it's a years-old safe, you should consider getting it rekeyed because you never know if you've lost a key copy and who might have it.
Conclusion
You can also get your locks replaced or rekeyed by a locksmith without any significant reason. Sometimes, it's just worth the extra peace of mind to reset all your home and safe locks. It reassures you that nobody has access to your home besides you, which is an important guarantee since safety always comes first!