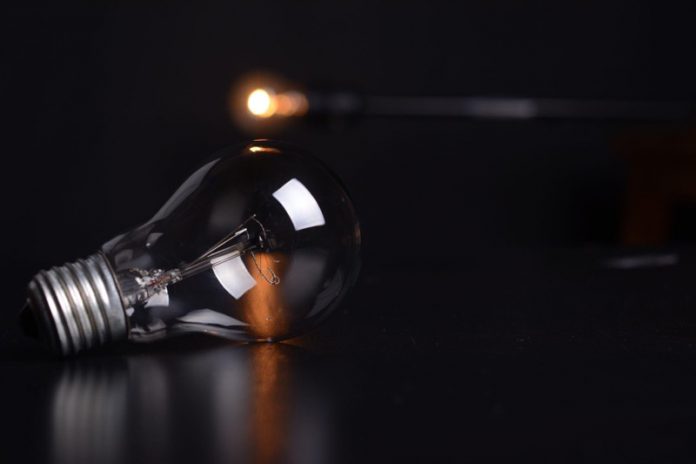 Nowadays, almost everything in your home requires power – from cooking, heating, cooling, entertainment, work, and even your vehicles.
So when something goes wrong with your electrical system, it can cause quite an inconvenience.
Sometimes, it may even put you and your family in danger. In such cases, you will need someone to put everything back in order as soon as possible. And to that, you'll have to call an emergency electrician.
But what exactly is an emergency electrician and why is he/she the right person for an urgent electrical matter? Let's find out.
Here's everything you need to know about emergency electricians and what they can do for you.
What is an Emergency Electrician?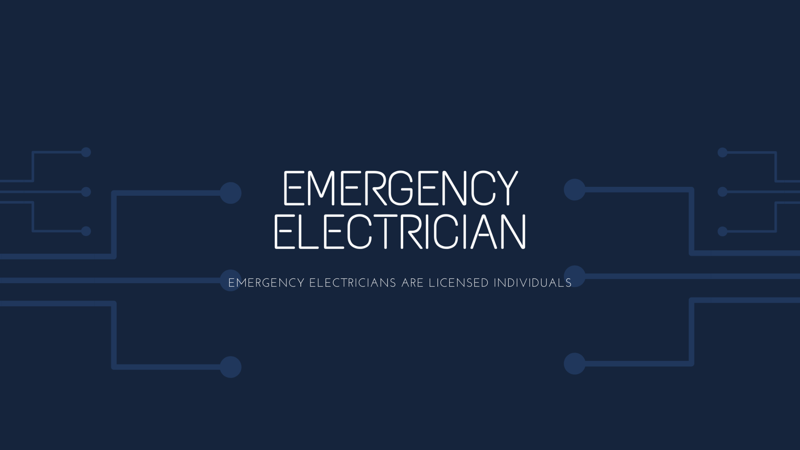 Emergency electricians are licensed individuals who can respond to your need at short notice. They can come to your home without a prior appointment to fix your electrical problem.
Usually, they are available 24 hours a day, 7 days a week, and 365 days a year, including public holidays.
So even if your electrical problem happens on the weekend, evening, or any time outside of normal business hours, they will always be available to come out and help you.
Are Emergency Electrician Services Pricier?
Yes. Like in every other service provider, those that offer 24-hour services will charge higher than those working only during normal business hours.
So if you call them out to visit your home at short notice and during unusual hours or holidays, then expect to pay more.
To give you an idea, emergency electricians usually charge higher for the first hour.
This can be twice as much the rate of a regular electrical job. Sometimes, it can even be more.
What are the Electrical Problems that Require an Emergency Electrician?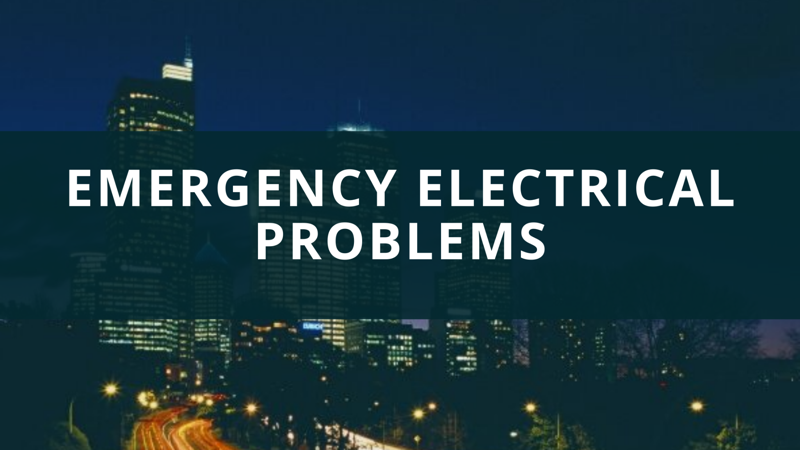 Electrical problems can be very confusing. Some can wait until morning and there are those that can't.
So how would you know if your current situation calls for an emergency electrician? Well, if an electrical problem is posing a threat to your family's safety and property, then it's considered an emergency and will require you to call a 24-hour electrician.
Here are the following signs that you might be in a dangerous situation:
Sparks from a plug: Large sparks that last for more than a second can be a sign of faulty wiring, overloading, or your outlet is not installed properly. All these instances can lead to a fire when not addressed immediately.
Smoke from an outlet: Do you notice any smoke coming from any of your outlets or appliances that you have just plugged in? If so, then call a 24-hour electrician. This is a serious problem that can lead to a fire.
Buzzing or zapping sound from inside the wall: If there's a noise every time you plug in a device or turn on a switch, then you might be experiencing faulty wiring or other electrical issues with your circuit.
Burning smell from an outlet: A burning smell can be an indication that your outlet is overheating.
Loss of power: To restore the power and determine what caused the blackout, you'll need to call a licensed electrician. If this happened outside of normal business hours, then you'll need to find an emergency electrician.
Why Should You Call a 24-Hour Electrician for Emergencies?
24-hour electricians or emergency electricians provide faster responses than regular electricians.
Without scheduling an appointment and wasting precious time waiting, you can expect them to show up on your doorstep, ready with a full stock of the most common and important tools and parts to fix your problem.
If you have a serious electrical issue that may be putting your family's lives in danger, then this is your best course of action.
However, while most emergency electricians are available 24/7, you should still do your research and check a company's availability.
If they don't explicitly state that they are offering emergency call-outs, then they are likely only available from 9 am to 5 am.
Need an Emergency Electrician in Sydney?
Think you need emergency electrical services in Sydney? Contact Electrician to the Rescue. Offering 24/7 services, 365 days a year, they can repair any emergency disaster you might be having.